Finding a logo maker that is a perfect fit for you and your business is the most important part of crafting a strong brand identity.
A logo is a small but significant part of any brand. Your logo is generally what your audience will notice first about your business. This is why the logo is often referred to as the face of a brand.
Customers look at a business logo as a mark of authenticity when buying your products or services.
A well-designed business logo makes your brand immediately recognisable. This applies to advertisements, business cards, product packaging, and other marketing material.
Whenever your target audience sees and recognises your logo, they're reminded of your brand. This boosts brand awareness, which ultimately translates into trust, loyalty, and profits!
With that in mind, the importance of getting your logo right from the beginning can't be overemphasised. And it all starts with getting the right creative to design a professional logo.
Here are five of the most important factors to consider when hiring someone to make a logo: 
1. A Strong, Varied Portfolio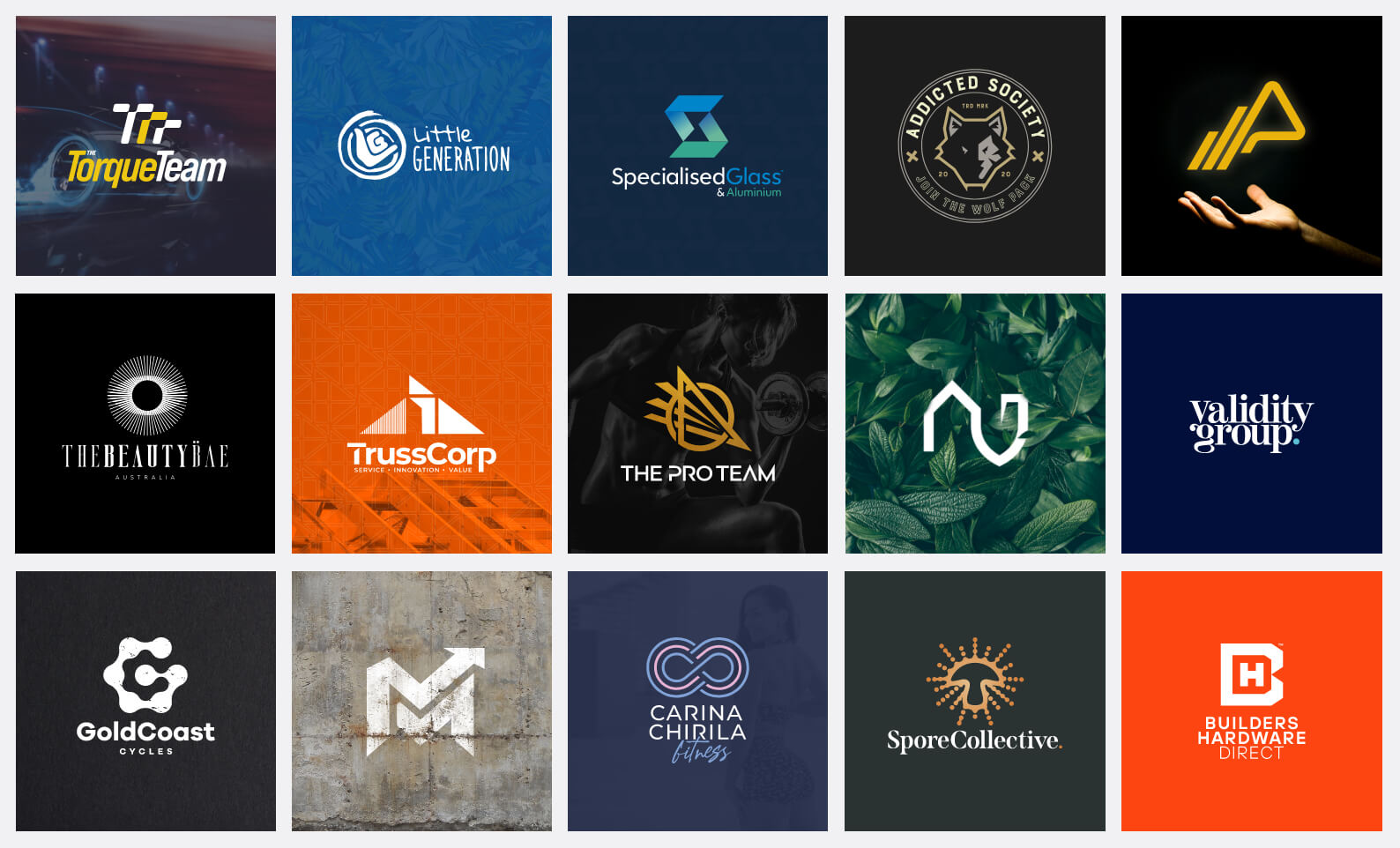 Before hiring a logo maker, ask to see their work samples.
For anyone involved in the creative industry, a portfolio is a must-have. Don't trust anyone who says otherwise.
Use the portfolio to assess the individual's creativity and capability. To do that effectively, ask yourself these questions:
How Strong Is Their Portfolio?
Take a keen look at the samples they've included in their portfolio. Ideally, their work should show strong, high-resolution logos for different brands.
While every designer has an individual style, a good one will be able to adapt their style to meet the needs of different clients.
What Is Their Ratio of Fake to Real Logos?
It's not uncommon for beginner designers to include logos they've created for fictional clients in their portfolios.
Fake logos don't offer an accurate representation of a designer's ability to deal with the demands of real-life clients.
Real logos for real clients prove that a designer can problem-solve to create a logo that meets the client's unique needs.
If undisclosed, ask the designer if they have any "fake" logos in their portfolio.
At Red Kite, we give you access to a range of case studies from some of our past projects.
You will get to see how we make a logo - from concept to creation, and what they look like in the real world.
---
2. A Thorough Design Process
The process to create a logo isn't like making a quick and easy sandwich. Great designs, like great meals, take experience.
A high-quality custom logo takes a great deal of research, thought, care and technique. To create a high-quality custom logo, you need to invest in an experienced designer.
A poorly-created logo is likely to cost you in the long run. Think about all the money you will spend paying for corrections or a new logo. Not to mention how much your business stands to lose as a result of poor branding!
Before getting started, ask the designer about their create-a-logo process. This will tell you a lot about their attention to detail during logo design.
It also reveals how dedicated they are in making sure to create not only an aesthetically appealing design but to provide you with an appropriate custom logo for your business.
A competent logo creator will have an in-depth "design-a-logo" process. This ensures that they understand the client's brand, even before they start to create a logo design.
We have a tried-and-tested process that ensures we create the perfect logo for each of our clients.
Here's a brief overview of our logo creation process: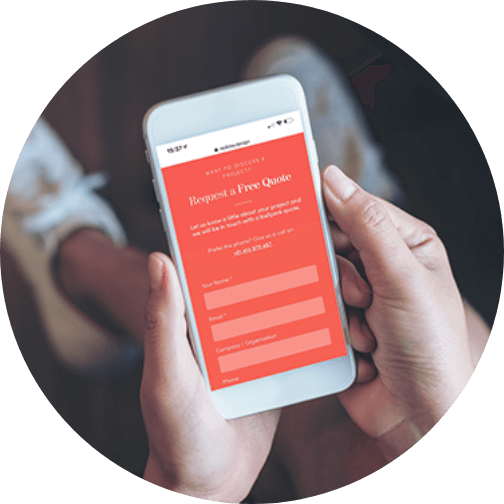 Step One: Make an Enquiry
Our clients submit an enquiry via a quick and easy quote form.
Include your contact details, a summary of your business, your logo requirements and budget where possible.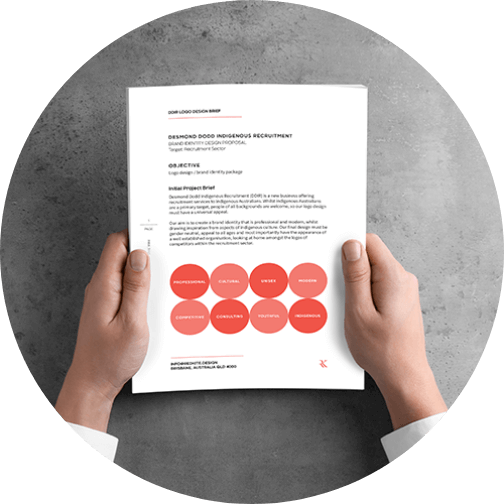 Step Two: Create a Logo Design Brief
We take the time to gather as much information about your business as possible.
You'll have an in-depth chat with a member of our team, who will collect relevant information about your business.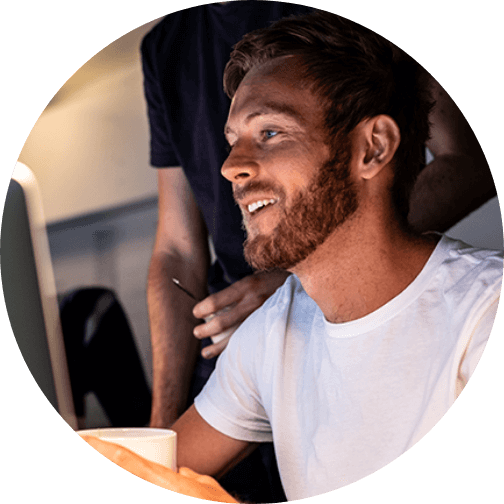 Step Three: Research & Exploration Phase
Before pen is put to paper, our expert logo design team will analyse your responses to our questions to better understand your needs.
Our goal is to have an inside-out understanding of your business before we create anything. This way, every design decision will be made with deliberation, highlighting unique details about your brand.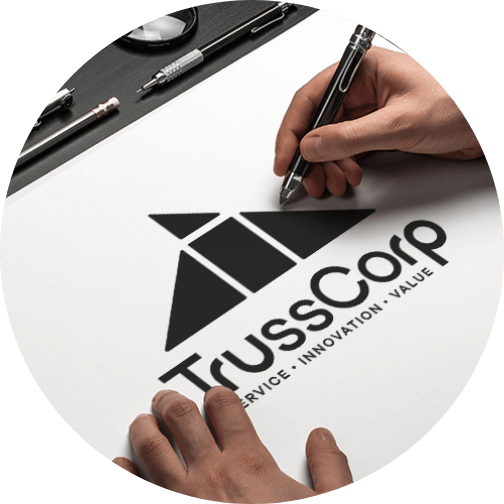 Step Four: Design Generation
After generating a mood board, it's time to create your logo design.
We sketch the initial concepts of your logo design and refine promising ideas for the next stage in the process.
We work with Adobe Illustrator, which helps to construct vector-based artwork. This means that the artwork is scalable and high-quality.
Next comes an incubation period, during which we step back from the design work. This gives our team time to refer to initial objectives and consider fresh ideas. This period is necessary to ensure the final logo design meets your objectives.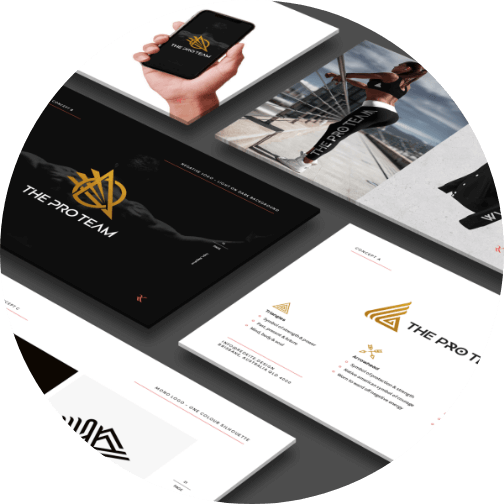 Step Five: Presentation of Concepts
In this stage, we put together a PDF document to present to you. This document demonstrates how we arrived at the final logo design concepts and why they will work for your business.
We showcase each design in both full colour and black and white. This demonstrates the designs' versatility.
Additionally, we provide real-world examples of how your logo would look in situ.
We then let you decide if you'd like any modifications before settling on a final logo design.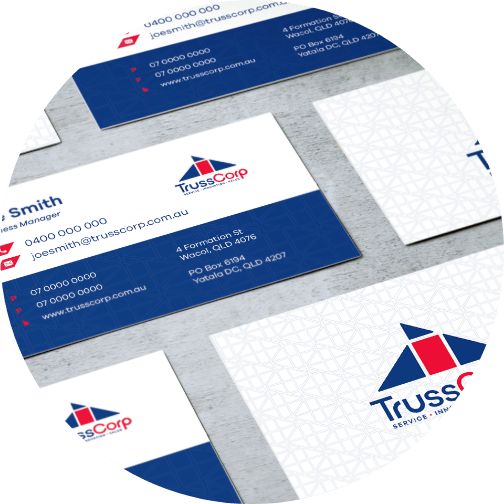 Step Six: Handover & Additionals
When both parties are happy with the modifications, we have a final logo design!
The last step in the process is to hand over the completed work to the client. You will receive the final logo files in all industry-standard file formats.
---
3. A Comprehensive Package
Before settling on a professional logo creator, ask yourself what you expect at the end of the project.
Most professionals will give you different packages to choose from. The more you pay, the more comprehensive your logo package.
Beware of cheap or free online logo designs. The truth is, you always get exactly what you pay for!
A cheap or free logo design is likely to be low quality and generic. It's also unlikely that the logo maker will provide all the required formats to ensure the versatility of their design.
This means you will have to pay for additionals or a new logo design sooner or later...which doesn't come cheap.
Also, be wary of people offering large numbers of logos to choose from.
Quantity over quality is never a good solution. It is better to have one perfect logo than ten average logos with no thought or time put into them.
We offer comprehensive logo packages that cater to businesses and organisations at all stages.
We use a value-based pricing system for all packages. We believe in quality over quantity, ensuring that we deliver each client the best value for their money.
Our starter set comes with:
The logo in all industry-standard file formats and colour profiles. Your logo comes ready for use across everything from business cards to social media to your website.
A user-friendly guide on how to get the most out of your new logo. The guide also tells you what files to use when.
A branded style guide that helps direct any future design collateral.
Other packages include:
Custom branded corporate stationery set including business card design, letterhead design, plus any other stationery item of your choice (e.g. envelope, with compliments slip, invoice, notepad etc)
Social media kit including profile images for all your major platforms branded with your new logo and accompanying graphic / photographic banners.
Identity design package including a comprehensive discovery session to get to know your business, everything you need to kit start your visual identity (including logo, stationery & social kit) as well as a branded style guide to ensure your identity stays consistent as you grow.

Brand strategy package including a 2 - 4 hour workshop to delve deep into what makes your brand tick, discover your target audience, and strategise how you can stand out from your competitors. Armed with this key information we design your entire brand (from the logo design up) to help you achieve you grow, achieve goals and continue this long into the future.
---
4. Strong Positive Reviews and Referrals
Finally, take time to find out what past clients and colleagues have to say about the logo maker.
You can find testimonials on their website and social media pages.
Check the validity of testimonials and reviews. You can do this by looking for a web address or even by emailing the company.
Red Kite has verifiable 5 star Google reviews.
Take a glimpse at what our past clients have to say: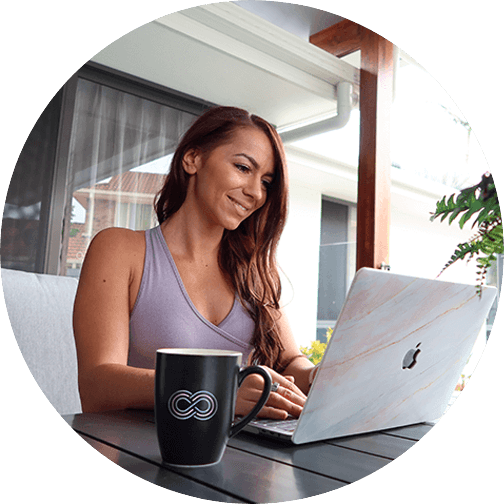 Highly recommend investing in a professional service like Chris' - worth every penny
After trying several designers that weren't quite hitting the mark, I was so happy I was referred to Chris. He was the first one who took the time to pick up a call and get a solid understanding of what I was looking to achieve, communicated openly and professionally throughout the whole process and worked efficiently to get a beautiful job done in only a couple of weeks. And that's with my slow responses as I couldn't decide what I liked, due to everything he produced being fabulous. Not a bad problem to have lol. Highly recommend investing in a professional service like Chris' - worth every penny.
Carina - Carina Chirila Fitness
Client Testimonial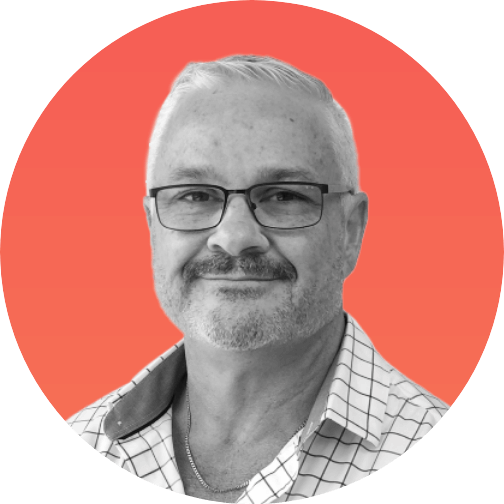 Working with Chris has been a pleasure and the results are spectacular
TrussCorp employed the services of RedKite to help us with a complete re-brand of all our material over the last six months. Working with Chris has been a pleasure and the results are spectacular. We could not recommend him more highly. His skill, creativity and speed are all amazing and he couldn't be more accommodating or helpful.
Rob - TrussCorp
Client Testimonial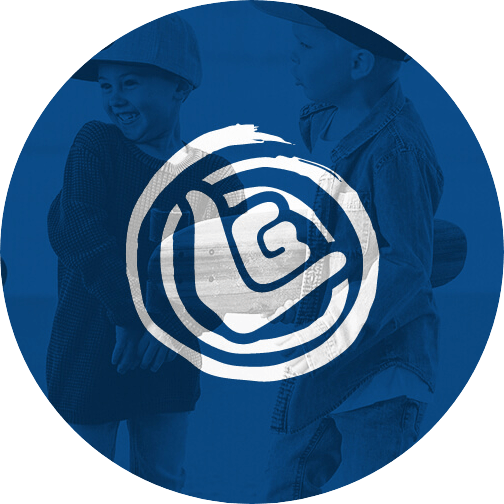 I really enjoyed working with Chris and would highly recommend him to others
A big thank you to Chris for all of his hard work, guidance, support and patience. I came to him with a small vision and he really ran with it and went above and beyond. Chris made the whole process run smoothly and nothing was too much trouble. I really enjoyed working with Chris and would highly recommend him to others.
Lauren - Little Generation
Client Testimonial
---
Get Started: Invest in a High-Quality Custom Logo Design
Now that you know what to look for when hiring someone to create a logo, it's time to get the ball rolling!
Red Kite meets all the requirements listed and more.
We create unique, memorable, high-resolution and industry-appropriate logos.
Whether you're a start-up looking for your first logo design or an existing business keen on rebranding, Red Kite's got your back. We will create a high-quality logo design that speaks to your target audience.
We also offer full identity design and brand strategy services. This helps businesses create and maintain memorable, appropriate, and successful identities.
Give your business an edge over the competition by choosing Red Kite.
Don't wait any longer. Request a free logo quotation to realise your logo dreams today.