When you're setting up a business, creating a perfect logo might not seem like a top priority.
"Why do I even need to create a logo?" you might find yourself wondering.
When you're rebranding, you might also feel like investing in a new business logo isn't all that important.
However, a logo is not inconsequential. It is a small but vital part of any successful business.
Immediately Recognisable
Just think about it.
Have you ever realised that you can instantly identify certain companies from their logo, even if their name isn't part of the logo?  
You can immediately recognise Nike's "swoosh" symbol, Starbucks' twin-tailed mermaid or siren, and Apple's bitten apple.
In many instances, you can correctly guess the nature of a company's business from its logo.
A logo is a symbol that succinctly communicates information about your business. It is often the first thing that a customer will notice about your business. Think of a logo as the face of a company.
Therefore, a custom logo is a crucial part of any business brand. It makes a significant impact on a company's public recognition and perception.
For these reasons, a custom logo is one of the most important branding investments for any business.
With that said, let's delve deeper into five important reasons why your business logo matters:
---
It Reveals Your Identity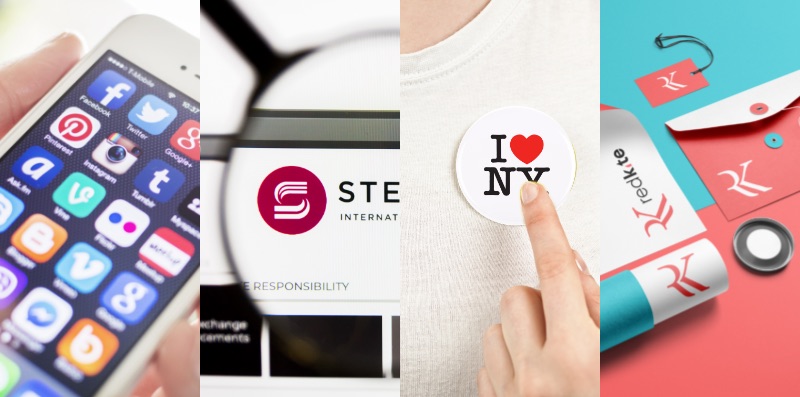 The term branding has been used to describe the process of marking something as belonging to someone or something. The practice has been in place since at least 4000 BCE. Egyptian funeral monuments depict branded cattle.
Your business logo does the same. You emblazon your brand's logo on your products, business cards, website, and social media as a mark of ownership.
It communicates to the world who you are, the type of products or services you offer. Furthermore, a logo helps distinguish you from your competitors in the crowded marketplace.
Simply put, a logo is one of the strongest branding tools for a business. For this reason, the most powerful logos have simple but memorable designs.
Some of the most successful logos are so recognisable that you can look at them and immediately understand what the brand is about.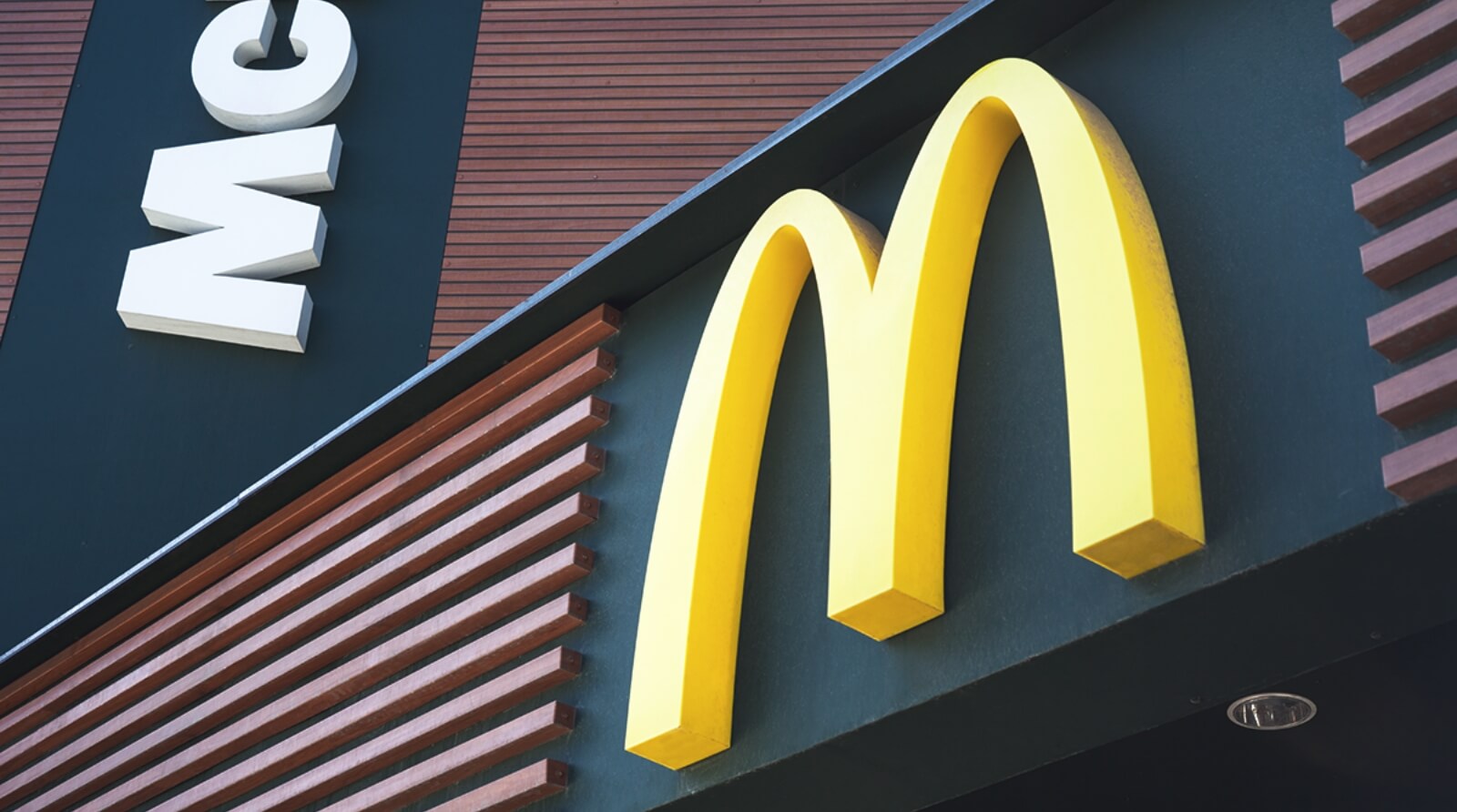 For instance, McDonald's golden arches are reminiscent of French fries.
It is little wonder that McDonald's logo is the most recognisable image in the world! That is according to a 2010 survey by Sponsorship Research International.
The world's top brands have learned how to capitalise marketing by using their logos. In almost every part of the world, people can recognise Coca-Cola, Mercedes-Benz, Nike and Apple logos.
When creating a logo for your company, go for a simple design. The design should strongly convey the core of your business and its values.
---
It Helps Create Consumer Loyalty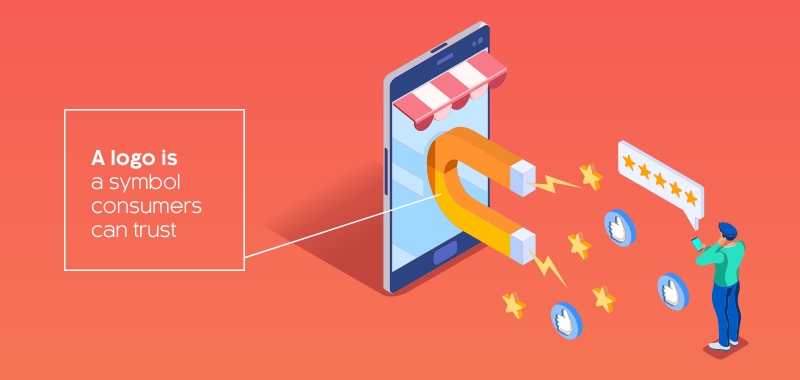 The red sole of a Christian Louboutin pump distinguishes these classic shoes. The shoes have become a global symbol of luxury and elegance.
The red-bottomed pumps cost hundreds and sometimes thousands of dollars.
But you probably wouldn't be willing to pay the same amount of money for a similarly designed shoe from an unknown brand.
When you buy a pair of Christian Louboutin shoes, you're not just buying shoes but the brand.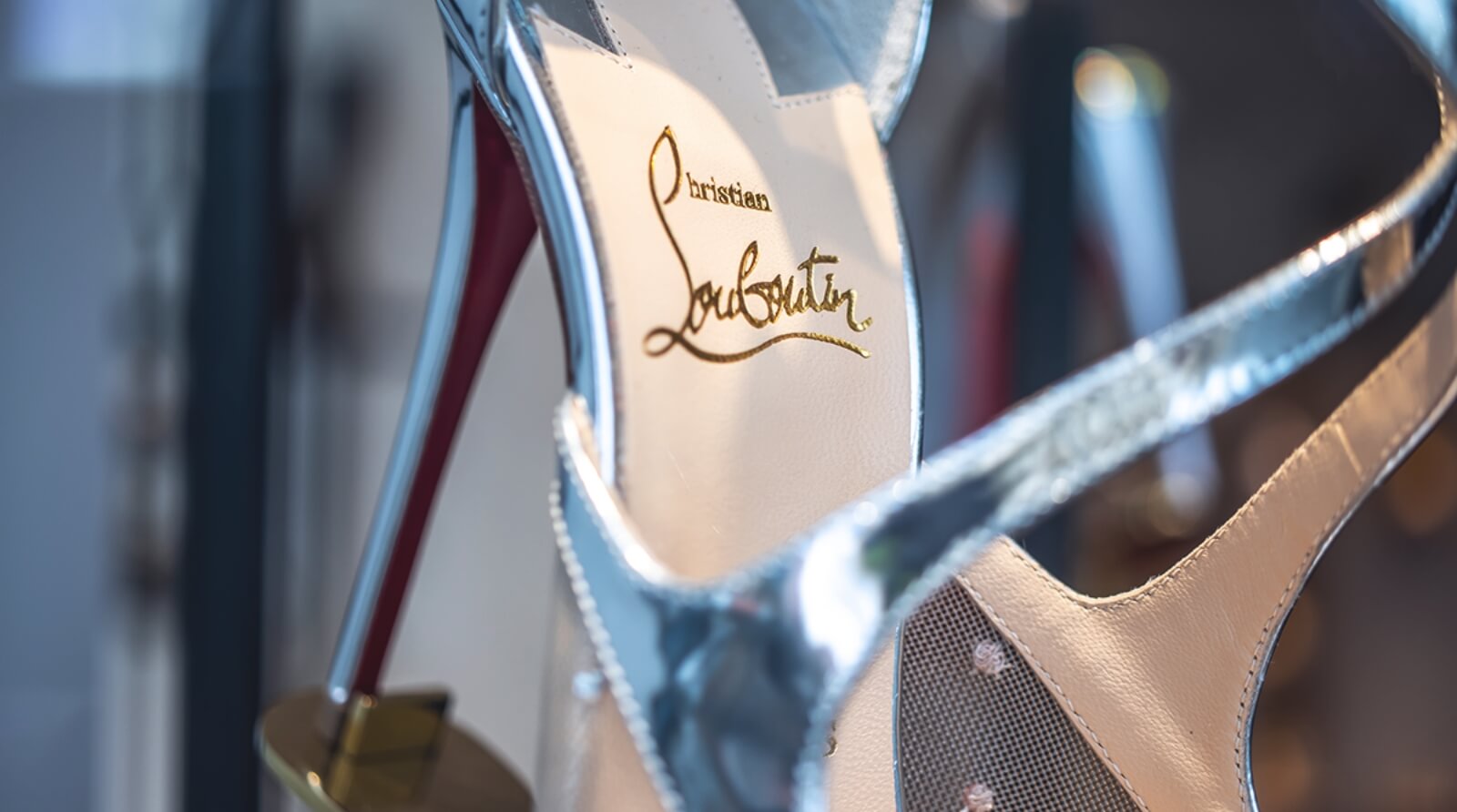 When consumers love a particular brand, its logo design becomes a crucial part of brand loyalty. After all, it is the visual representation of everything a brand stands for.
This doesn't only apply to fashion - it is true of every industry. Your loyal consumers will come to associate your logo with the values your brand stands for.
Even if they forget your company name, they're likely to remember the logo design. Visual cues are easier to recall which boosts their loyalty to your brand.
Once you have established trust with consumers, they will seek you out. Your brand's logo design will help them find you.
---
It Supports Advertising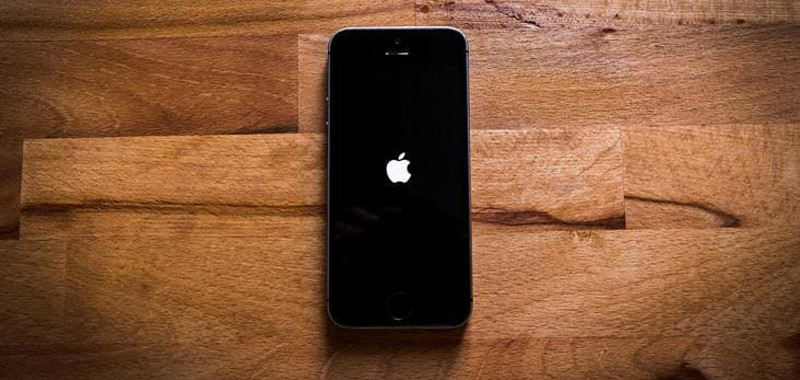 A custom logo design is like a small ad for your business.
You can put your logo design on your company stationery, social media, business cards, billboards, websites, and employee uniforms.
Using your logo design on every advertising opportunity gives your business exposure. This goes a long way in building your brand recognition.
The more people see and interact with your logo, the more they trust the brand. In turn, this will boost your sales, revenue, and profits.
Bear in mind that most people won't pay full attention to your advertising content. But they might glance at the logo design and immediately grasp your message.
Without a properly designed and displayed high resolution logo, customers might be a little wary of buying what you're selling.
The lack of a proper high quality logo gives the impression that a business is disorganised, inexperienced, and even untrustworthy.
---
It Builds Financial Value

When you're starting a business with limited funds, paying for a logo design might feel like an unnecessary expenditure.
Similarly, when you're rebranding, you might be reluctant about spending money on a new logo design.
While you might save money by going for a quick fix or sticking with a poorly-designed logo, it can cost your business in the long run.
Professionally-created logos are usually versatile, meeting the ever-changing marketing demands. Bear in mind that you will need to create a logo that suits different platforms.
An experienced designer ensures that your logo will look good wherever it is applied. Your logo design should remain clear, legible, and consistent wherever you use it.
A logo that was designed for your website should also look good on billboards, stationery and business cards.
A professional logo maker will consider all the potential future pitfalls. This way, they will create a logo design that will stand the test of time.
If you skimp on paying for a professional logo from the get-go, you are likely to end up with a poorly-designed logo.
As your business grows, there's a good chance that you will need to update the logo. You will have to pay for an expensive rebrand which could have been easily avoided by hiring a professional logo designer at the beginning.
A logo design that doesn't resonate with your target audience can lead to slower business growth. In the long run, this translates into a loss of potential revenue.
---
It Inspires Employees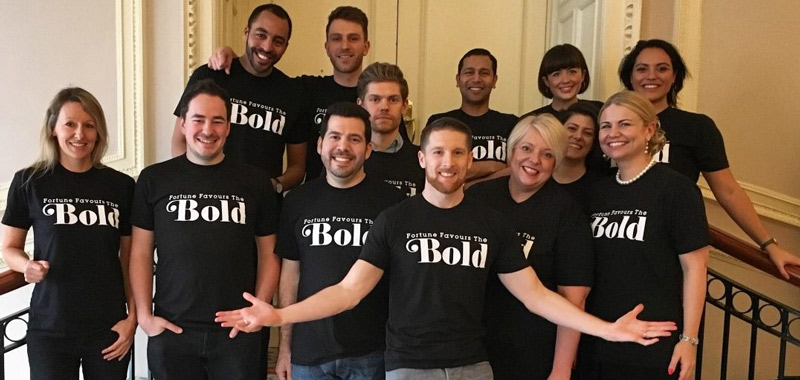 Your unique logo isn't just for outsiders to gawk at.
Your employees can also draw inspiration from your business logo.
A perfect logo evokes your company's vision and mission. In this sense, logos remind employees of the bigger collective goal for the company.
Depending on your industry, it is a great idea to give employees branded clothing. When everyone in the team is wearing branded clothes, it boosts team spirit.
Taking pride in associating with the brand is also powerful in promoting productivity and job satisfaction.
---
Get Started: Invest in a Quality, Professional Logo Design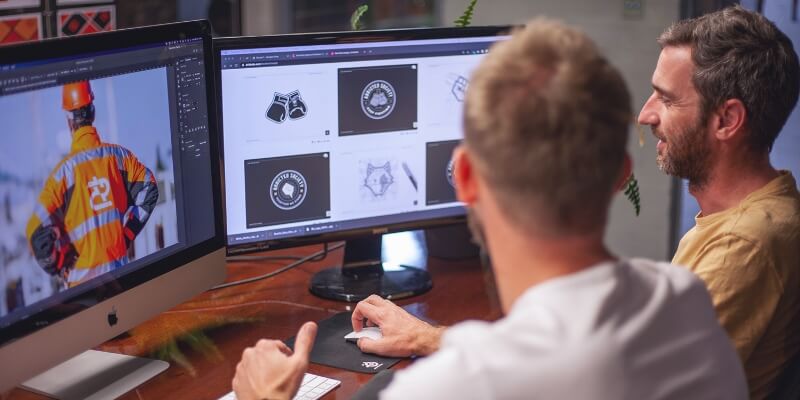 Now that you know why you should invest in a high-quality logo, you might be wondering where to get started.
Red Kite Design is a creative studio that specialises in unique, memorable, and industry-appropriate logos.
Whether you have a new business or you're rebranding an existing one, Red Kite Design will create a high-quality logo that speaks to your target audience. 
Red Kite Design also offers full identity design and brand strategy services. This helps businesses create and maintain memorable, appropriate and successful identities.
To give your businesses a competitive edge, get in touch with Red Kite Design's team for a free quotation.
Photo: goldlevelprint.com