You're all set to launch your company. But do you have a professional logo for your business?
Before you start designing business cards, you need a logo.
A high-quality logo is a vital part of any business brand. Your logo design helps to communicate your brand identity, differentiate you from competitors, and enhance customer loyalty.
Because of how important it is, you can't afford to have a poor logo design. Avoid free logo platforms online and work with an experienced designer.
To get the best high-resolution and high-quality logo design for your business, you should discuss your needs and expectations with the designer.
With that in mind, here are six important points to discuss with your logo designer:
The Nature of Your Business
Your logo design should be fully capable of representing your brand.
Every element on your custom logo should align with your business' core values.
Before the logo maker starts the process, make sure your designer has insight into the nature of your business.
The perfect logo for your company is largely determined by your industry, what you provide or make and your company name.
Companies that deal in wellness products tend to go for green-coloured logos. This is because green is associated with health and restoration.
Similarly, fast food outlets tend to go for yellow and red logos. These colours capture attention and are also thought to stimulate hunger.
When discussing the nature of your business with the designer, make sure to include these factors:
Your core values: What are your company's core values? Your values will give the logo maker a glimpse into your brand personality. For instance, a legal firm might have values such as integrity, strength and justice. Their logo design should reflect these values.
Use of colours: As we've noted, colour choice is incredibly important when creating a custom logo. Different colours pack different psychological punches. Blue evokes dependability, green is associated with health, while red is energetic. Choose a colour that best reflects your brand personality.
Future aspirations: A good logo should be able to stand the test of time. Discuss your company's future aspirations with the logo maker. They can use this information to design a logo that won't need to be updated too soon.
Your Competitors: A logo should differentiate your brand from the competition. Steer away from designs and colours used by your business competitors. Your logo needs to stand out from the rest to be noticed.
---
The Type of Logo You Want
There are different types of logos to choose from. Although a good logo maker will guide you on what works best for your brand, it is good to have an idea on what you want.
Here are several kinds of logos to choose from:
Logotype Logo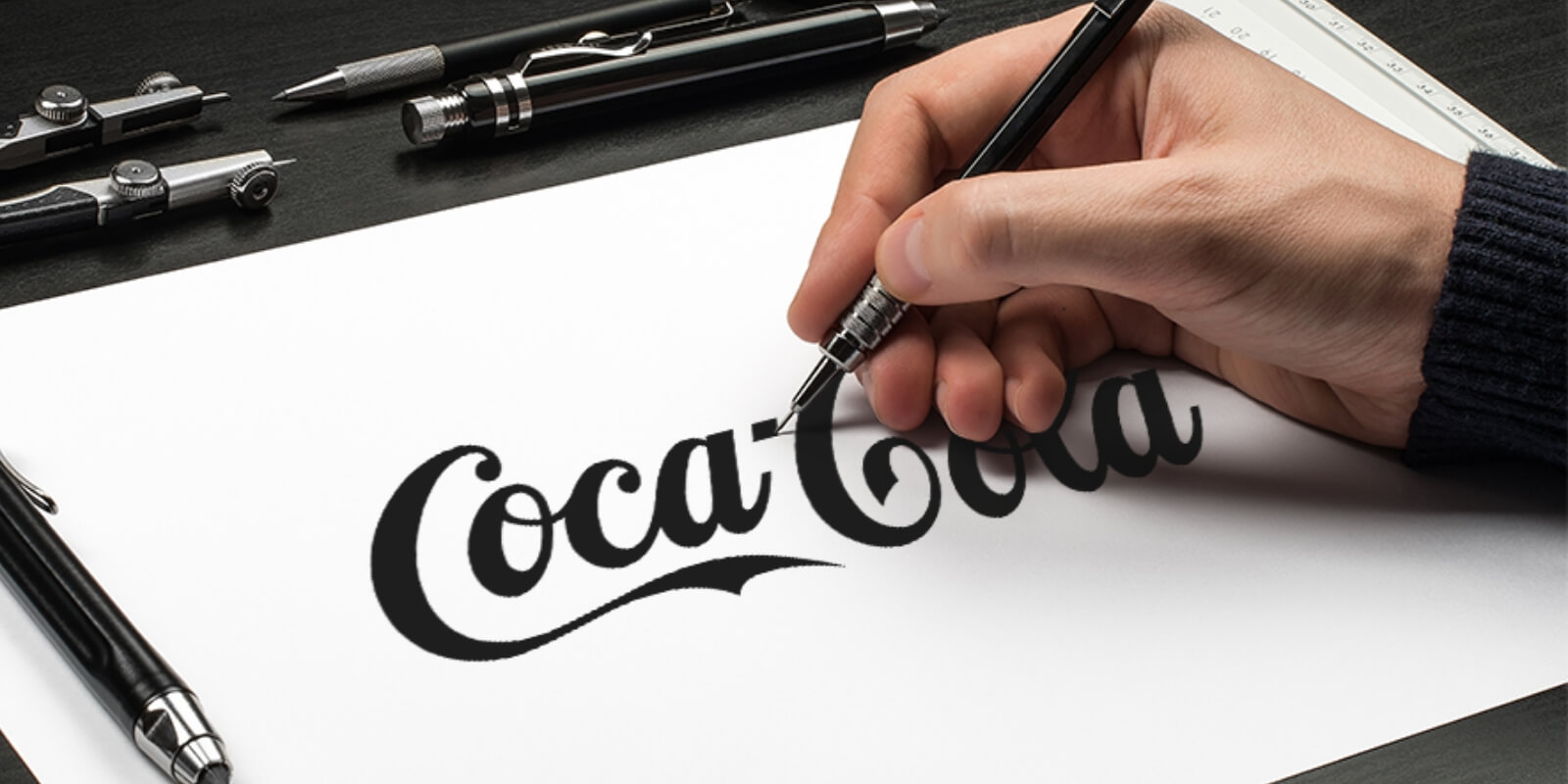 A logotype is the kind of logo that has the company name.
A logotype is a powerful way of advertising your business with just a logo. It's advisable for small companies with no advertising budget to go for logotypes.
Famous logotypes include the logos of Coca-Cola, CNN, Google, IBM, and RayBan.
Letterform Logo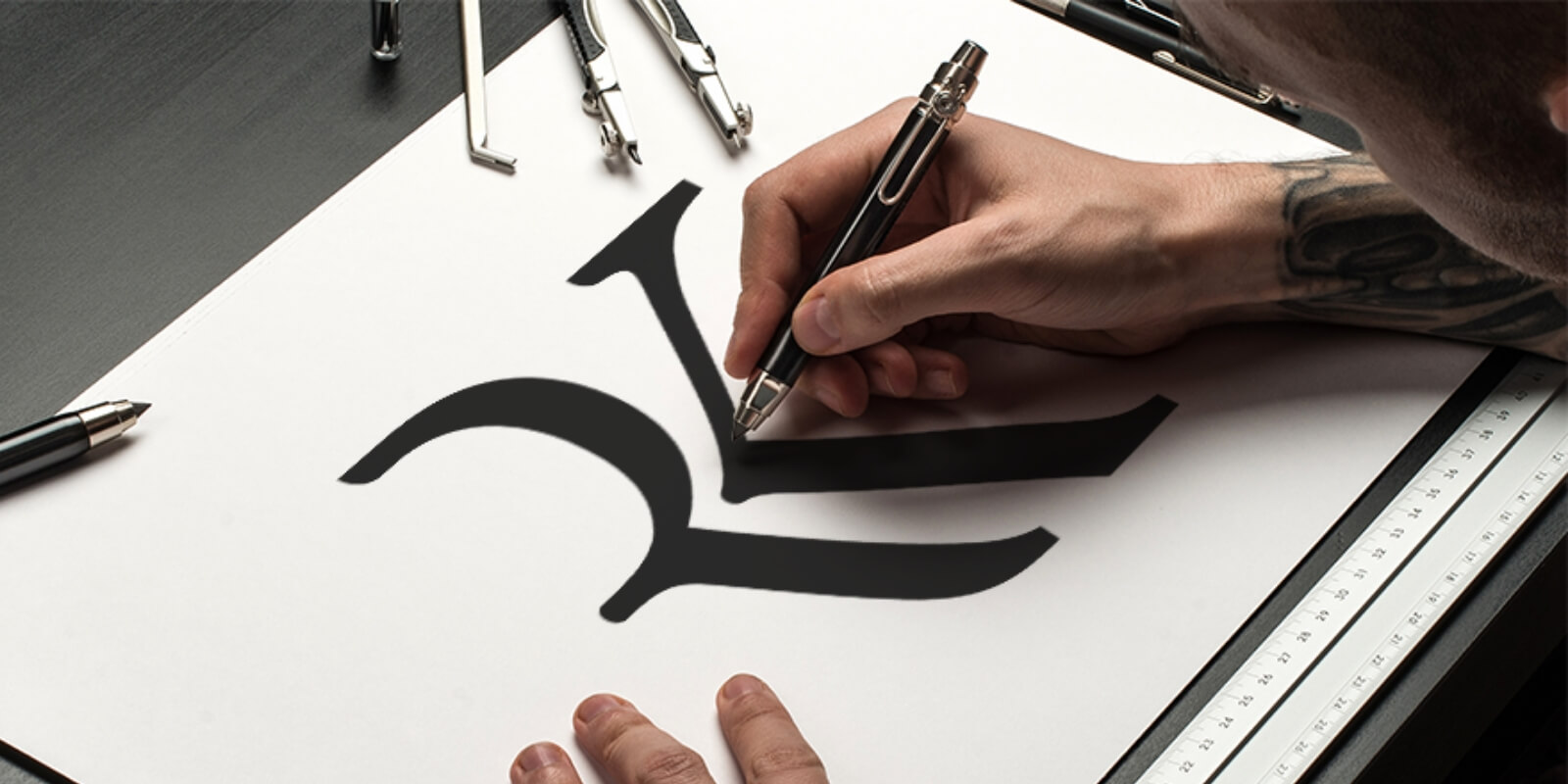 You might also want to go for a letterform logo which consists of the first letter of your brand name.
Companies with famous letterform logo designs include McDonald's, Honda, Beats and Unilever.
Pictorial Logo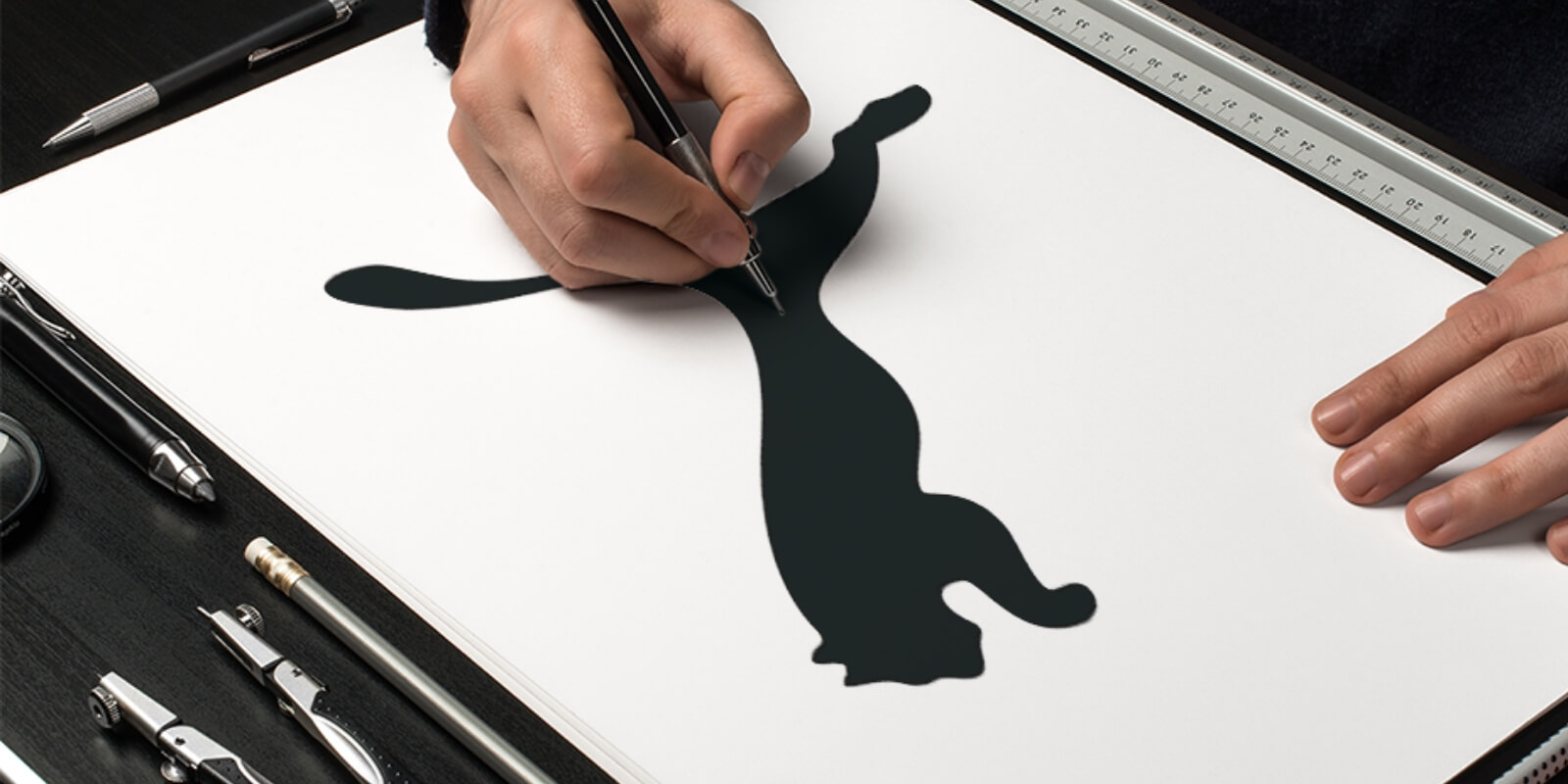 Do you want a certain image or symbol as your business logo? This might mean spending more on creating awareness about your brand name.
But once a symbol is widely known, it becomes a powerful visual cue for the audience.
A pictorial logo can be easily incorporated into a wide range of marketing materials. It looks great as a website thumbnail, on your social media, as well as on business cards.
Pictorial logos include Apple' bitten apple, Twitter's blue bird and Starbucks' siren.
Pictorial business logos are not advisable for new or small businesses.
Abstract Logo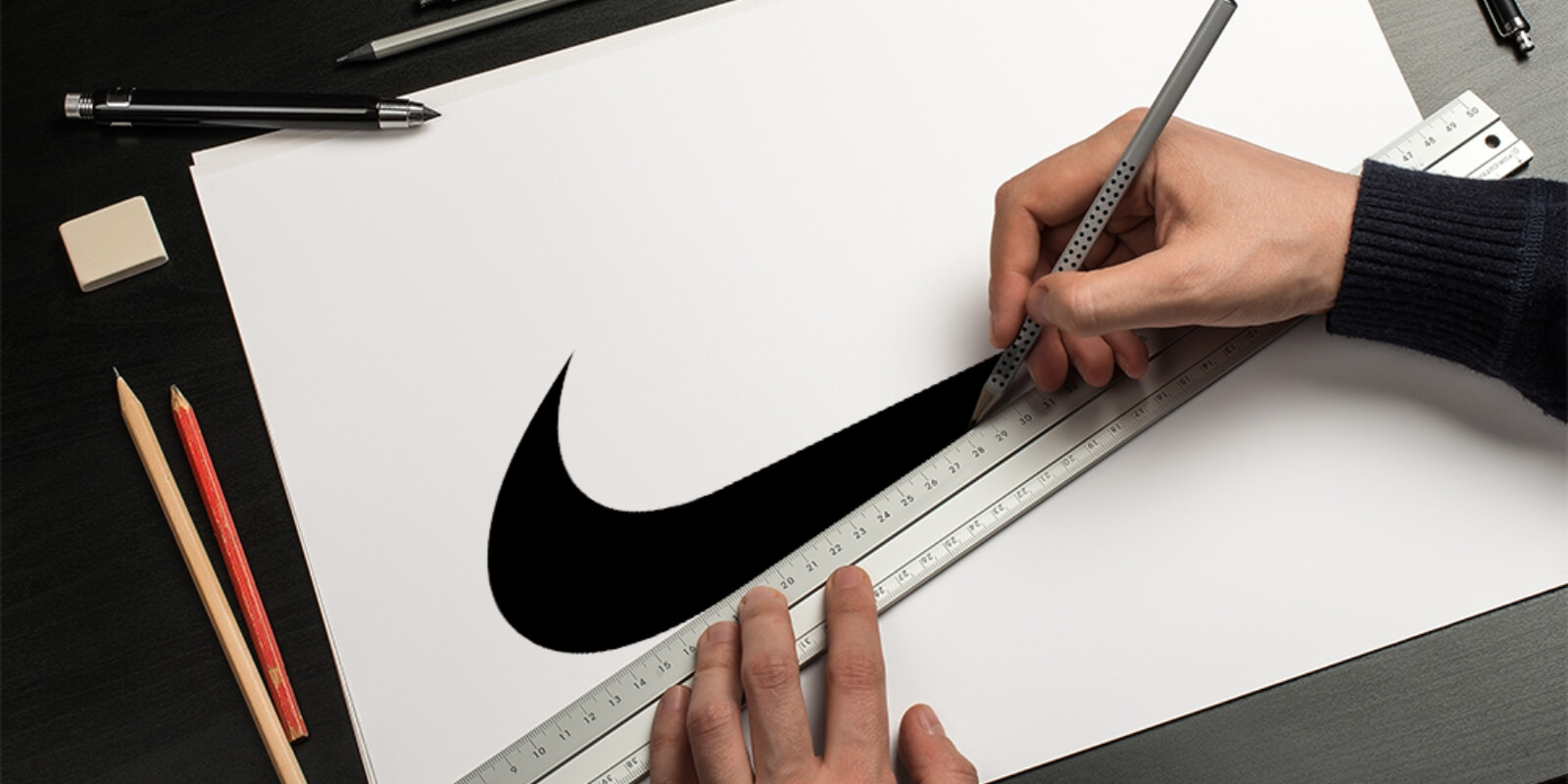 Instead of a recognisable image, an abstract logo is an abstract geometric form.
Examples of abstract logos include Pepsi's divided circle, BP's starburst logo design and Adidas' trefoil.
Abstract logos allow for the creation of something truly unique to represent your brand.
Through clever use of colour and form, you can communicate your message effectively. For instance, Nike's swoosh logo implies movement and freedom.
Mascot Logo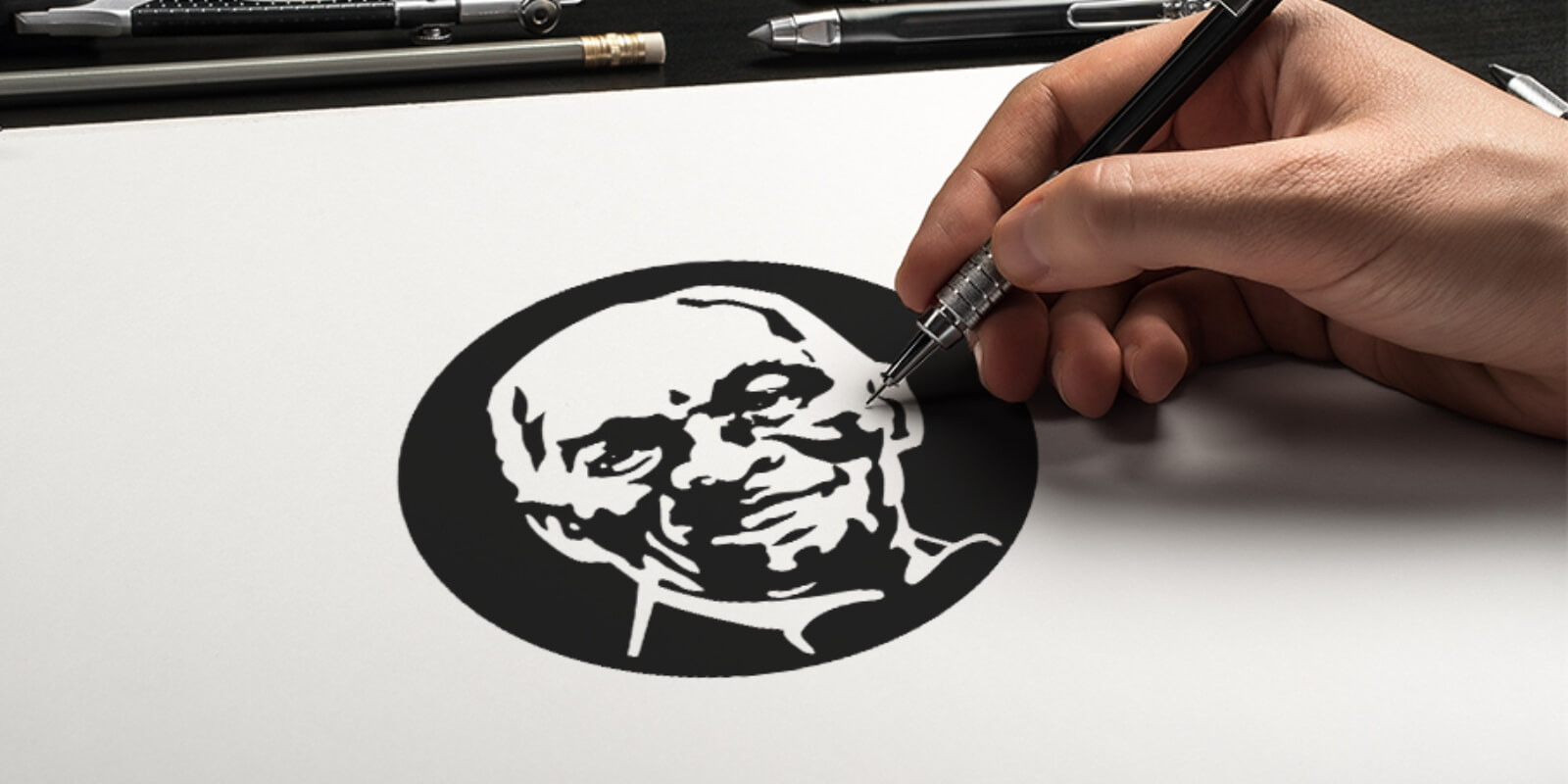 Mascot logos illustrate a character that represents the company.
Mascots are often cartoonish and fun. Think about Kool-Aid Man, Planter's Mr Peanut and KFC's Colonel.
Mascots are especially effective for family-oriented companies.
Combination Logo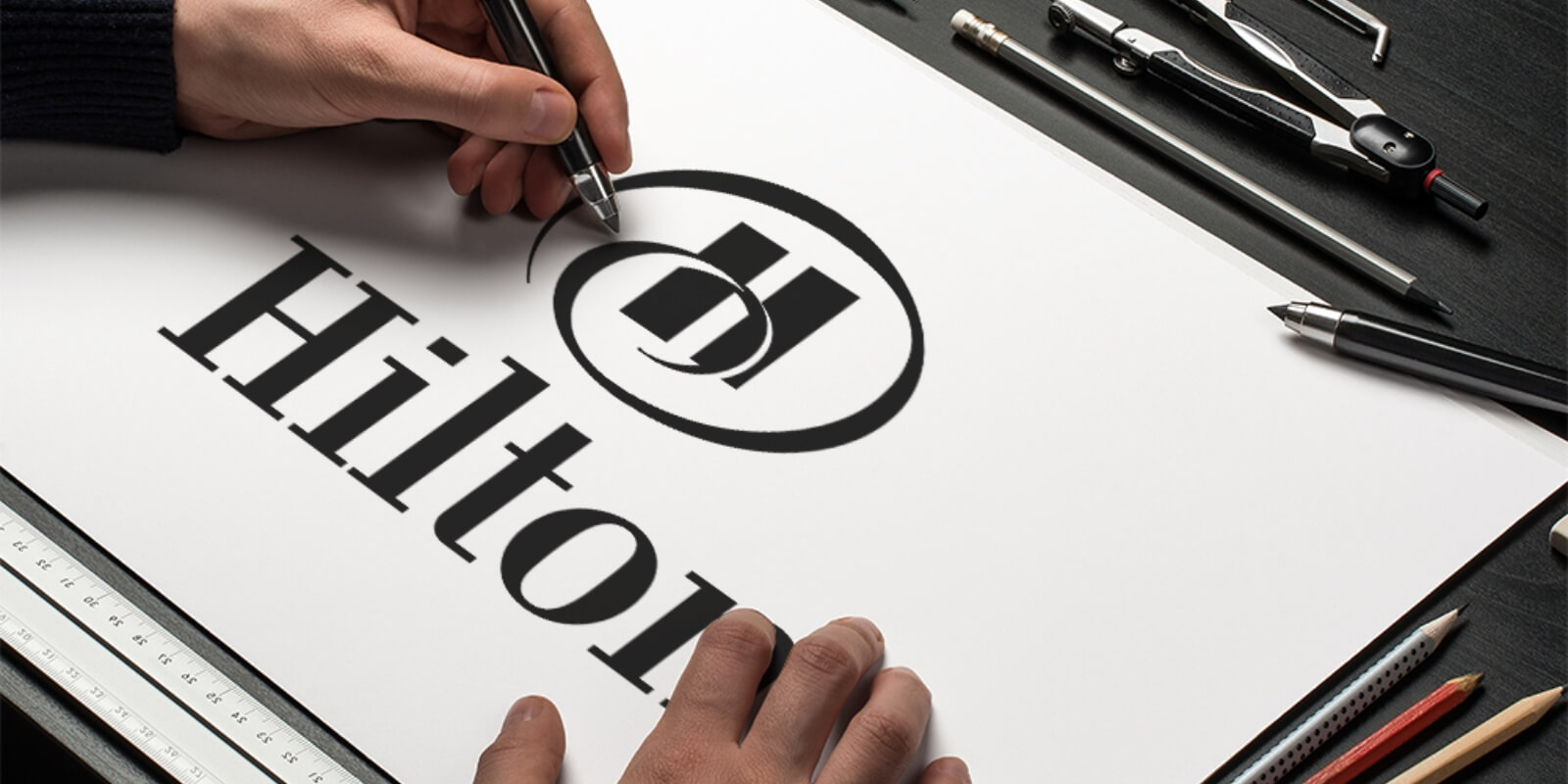 You don't have to go for one type of logo.
If you like, you can opt for a combination logo with both a symbol and company name.
The symbol and text can run alongside each other, stacked on top of each other, or integrated together into one image.
Famous combination logos include Doritos, Burger King, and Lacoste.
---
Your Logo Budget and Timeline
Like with any other business arrangement, it is important to discuss the budget.
Research on how much a high-resolution, custom logo design costs.
Because business logos can range in complexity, logo makers tend to charge varying rates for different logo templates.
Red Kite Design has a value-based pricing approach for both large corporations and small family businesses.
During price discussion, don't forget to ask what is included in the quoted price for the logo design. The price might include designing business cards, social media files and other logo templates.
Red Kite Design offers a comprehensive logo package that includes:
More colour profiles
Different file types
A branded style guide
A logo usage guide
Note: Beware of cheap services that provide only the basics. You will likely end up paying more for design additions.
Don't forget to discuss how long the project will take. This will allow you to plan accordingly.
---
The Designer's Experience and Process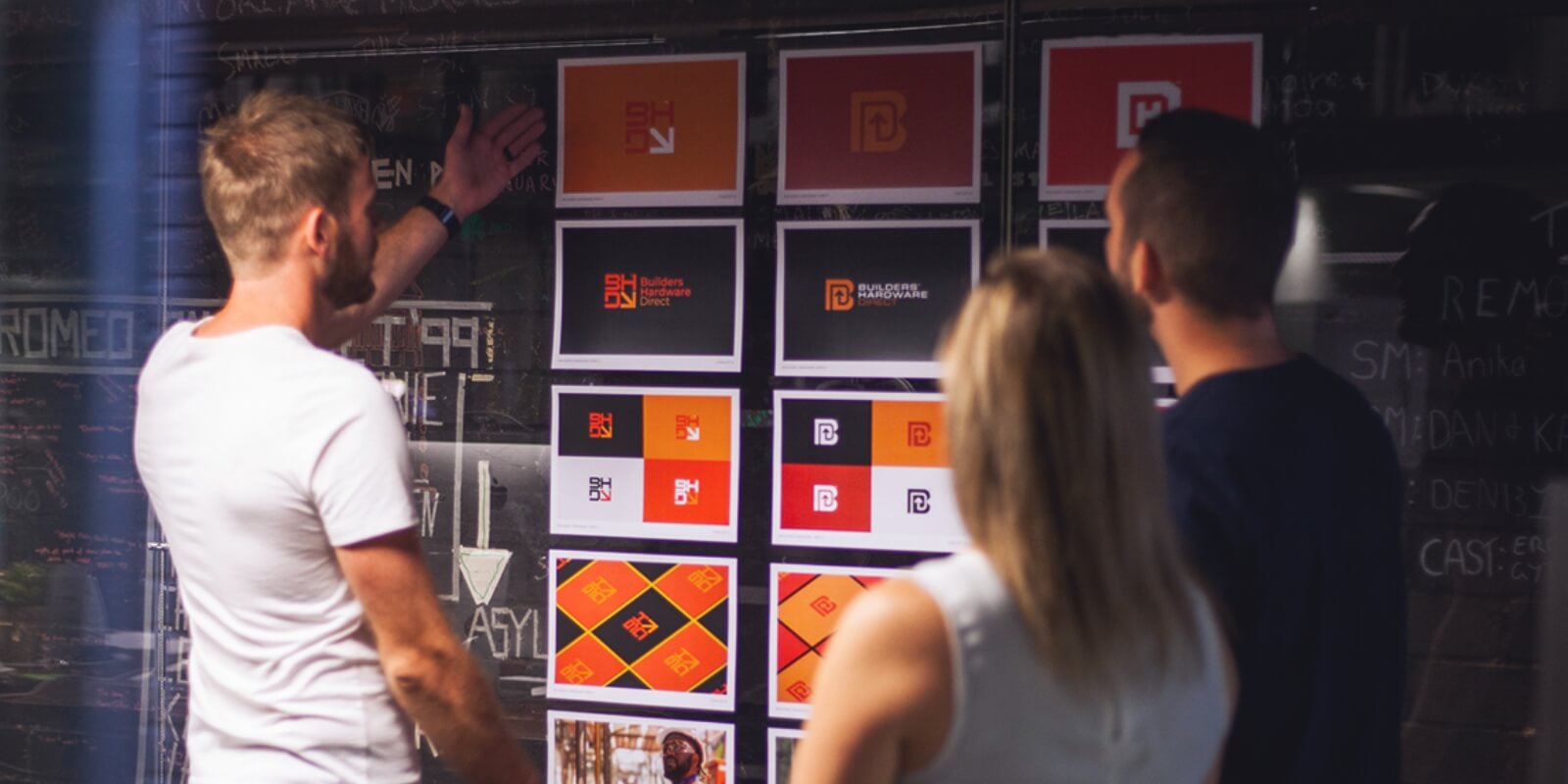 Before you make a decision on the designer to hire, look at their experience.
Peruse their portfolio to get an idea of their work quality. It's also a good idea to read client testimonials and talk to references.
Because designers have different design processes, understanding your designer's unique process is recommended.
Note: Beware of free logo software and some freelance designers who are unable to provide portfolios. When it comes to the face of your brand you want to partner with a professional.
---
Get Started: Get a Free Logo Quotation
Because a business logo is the face of the brand, don't just go for the first logo maker you can find.
Instead, find experienced professional logo designers for a high quality logo design.
This is where Red Kite Design comes in!
Red Kite Design is a specialist identity design agency based in Brisbane. We offer a full spectrum of identity and graphic design services - including designing high-resolution logos.
A unique, high-resolution logo will go a long way in giving your business a competitive edge.
To get started ASAP, contact Red Kite Design's creative team for a free logo quotation.
Photo by: printscanada.com