Landing pages are one of the most useful tools at a digital marketer's disposal, but they're surprisingly underutilised by brands.
After investing your marketing budget in PPC, SEO and email campaigns to bring more people to your website, it's important to make the most out of of every visit. 44% of clicks for B2B companies are directed to their website's homepage, rather than to a specific landing page, potentially wasting valuable traffic.
What is a landing page?
A landing page is designed to be a user's first point of entrance to your website from an external source such as a paid ad, organic search or promotional email.
In most instances, they are tailored towards a specific goal, such as email signups, service enquiries or product sales, leveraging UX design and persuasive copywriting to guide a user to the desired outcome. When paired with SEO-friendly copy, carefully crafted PPC ads and targeted email campaigns, landing pages deliver a great experience for your customers and increased conversions for your brand.
---
How is a landing page different from a normal website page?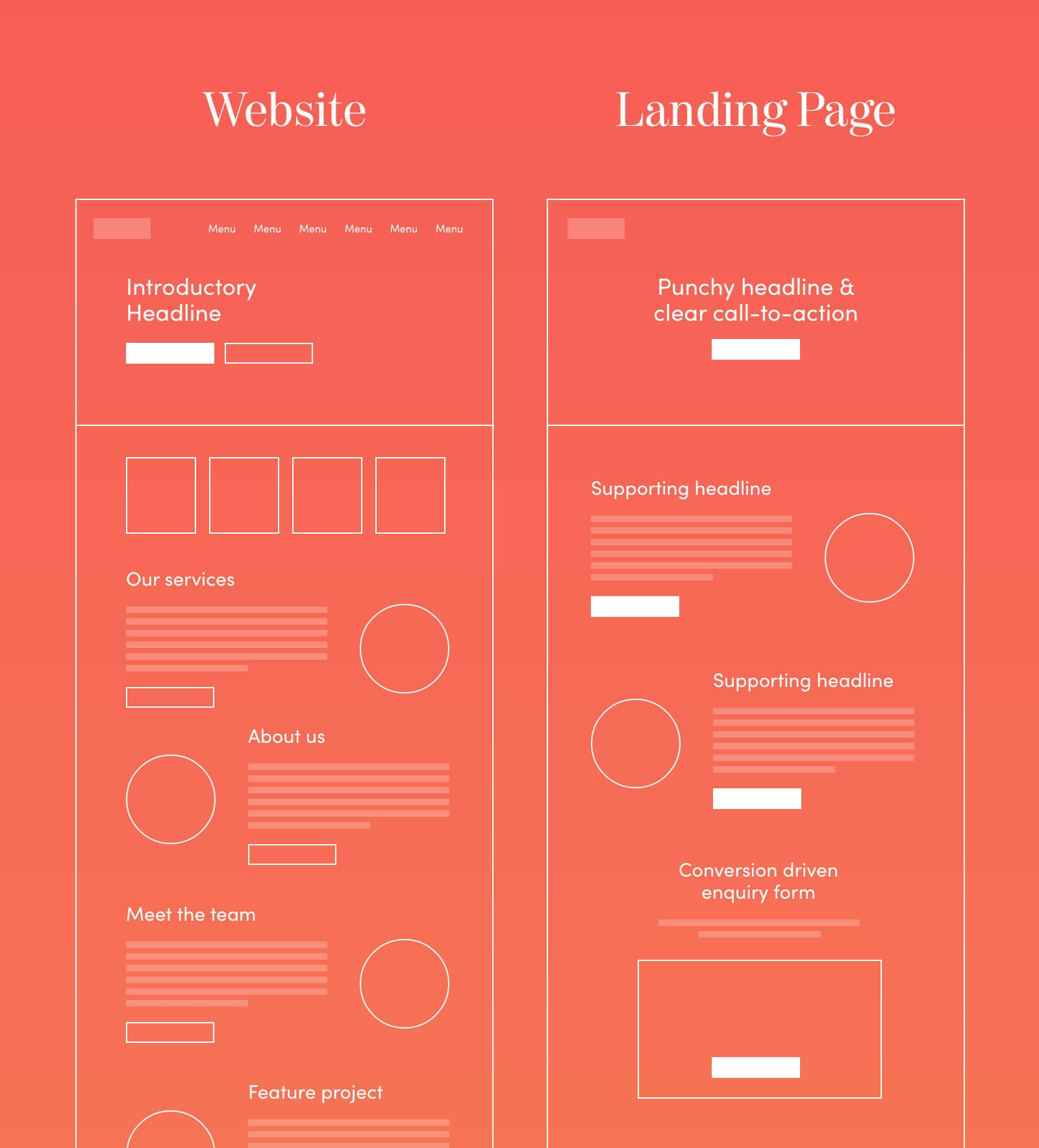 While they may seem pretty similar on the surface, there are some key differences that make something a landing page.
Traffic source
The method by which a user ends up on the page is a key distinction between landing pages and regular website pages. As the name suggests, a landing page is designed for a user to land on from another source, such as an organic search result page, website banner ad or email newsletter.
Page goal
Regular website pages are often designed to push visitors towards an overall conversion. While it may support the overall success of the website, a landing page should instead have its own specific goal, such as getting a user to purchase the featured product, or provide their email address to access a free download. This allows the page to be laser focused to target this specific outcome.
Content structure
A landing page needs to be able to stand alone, presenting the user with enough context and information to drive them towards the desired goal. In contrast, regular website pages are designed to work together as an ecosystem, providing supporting content to guide a visitor on a journey through the site as a whole. The user may therefore travel back and forth between several pages before converting.
---
Why are landing pages so powerful?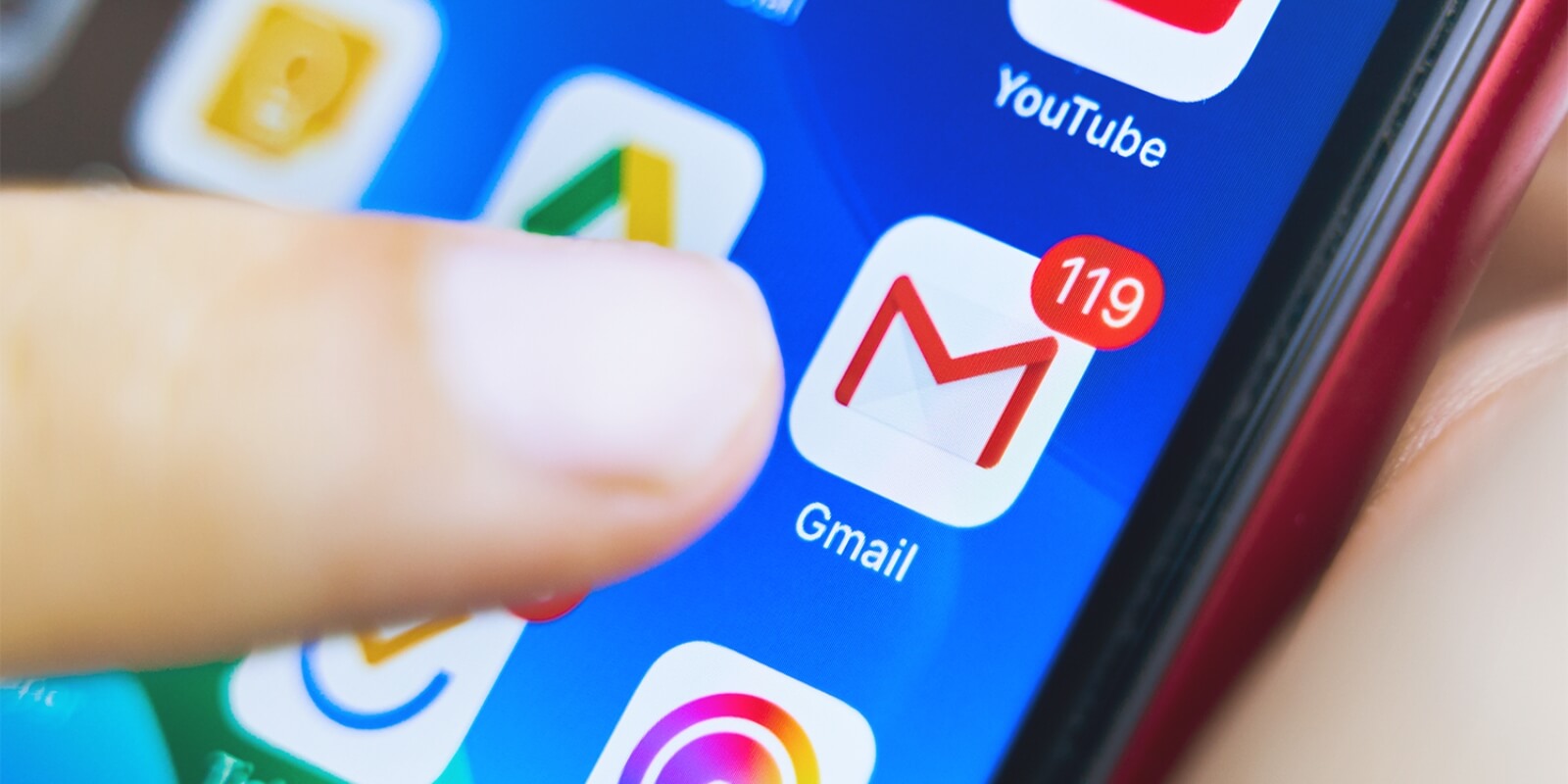 So what exactly is it that makes a landing page such a powerful tool for sales and marketing?
Targeted response
Landing pages are often used in conjunction with wider digital marketing efforts, directing a user to the most relevant page for their immediate needs. Targeting Google search terms used by those in the discovery phase of their purchasing journey or linking out from email marketing campaigns are great ways to direct visitors to a page designed to convert them into paying customers.
Seamless user journey
Because landing pages are geared towards a certain outcome, they seamlessly guide the user through the sales funnel. All the information a person needs to make a decision about whether to make a purchase or enquiry is presented in a single user-friendly experience, so they don't end up bouncing around from page to page or leaving your site altogether.
Boosted conversions
Delivering a targeted response to a user's query and guiding them through the sales process help landing pages to deliver a much higher conversion rate than standard webpages. The guided nature of landing pages means that they can deliver a conversion rate of 10-20%, compared to the 2-3% you can expect from a standard website page.
Dedicated space for each offer
It can be complex and time consuming to update your entire website each time you have a promotion, especially if it's only available for a limited time. Creating a landing page for each offer allows you to add a temporary page that can be switched on and off as needed, saving time and money on website amends.
Easy metric tracking
Using an individual landing page for each product, service or special offer makes it easy to track and analyse your sales metrics. From the source of your traffic and the level of user engagement to the conversion and bounce rates of each page, you can gather lots of useful information to better understand the performance of your marketing campaigns.
---
How to get the most out of your landing page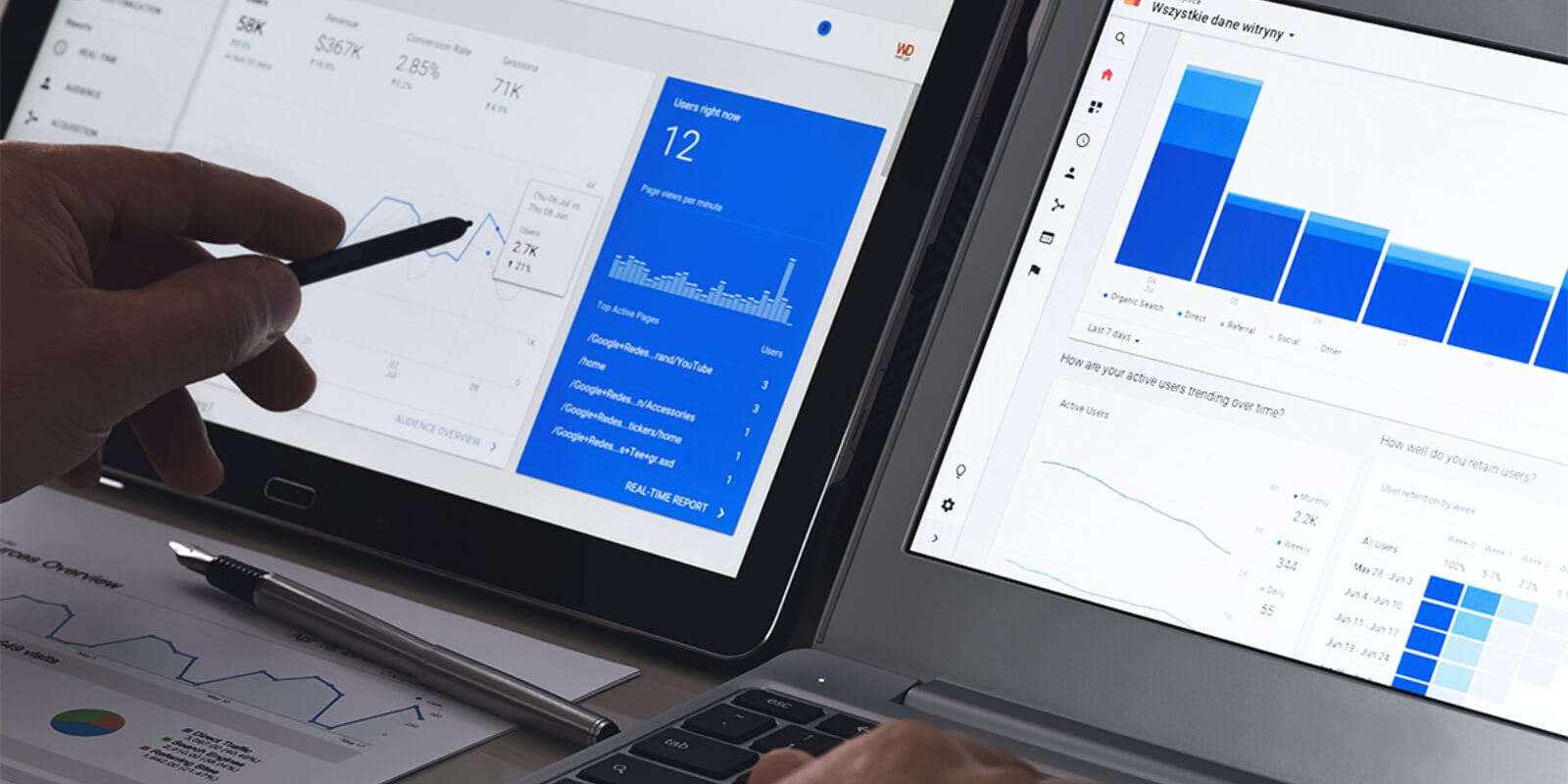 Here are some top tips to make sure you get the most out of your landing page.
Pair with targeted ads
Once you've set up your landing page, creating a series of targeted adverts will help you to gain clicks from leads who are more likely to convert.
Paid adverts on Facebook, Instagram and Google offer a variety of targeting options, allowing you to limit the scope of your advert to your chosen demographic. As well as minimising wasted budget by not showing your ad to those outside your target audience, this increases the value of every click to your website.
Optimise your content for search
Even if you're using targeted ads to drive traffic to your landing page, you shouldn't overlook the sales potential of organic traffic.
Incorporating SEO best practices into your content will help you to attract more prospects for free, so it's well worth taking the time to optimise your landing page for search. In particular, targeting long-tail keywords such as commonly searched FAQs that relate to your product or service is a great way to attract visitors who are in the research phase of the sales funnel or ready to buy.
Track, test and adjust
Like any other part of your website, a landing page requires ongoing improvements to make sure it performs well; you can't just create the page, set it live and wait for the clicks.
To get the most out of your landing page, you need to be continually tracking its performance, analysing the results and making adjustments to improve the overall outcome. Whether you choose a wait-and-see approach or employ formal A/B split testing, the more you work on your landing page, the more effective it will be. Once you've created a page that gets the results you need, you can use this as a starting point for your next landing page.
---
Red Kite's approach to landing pages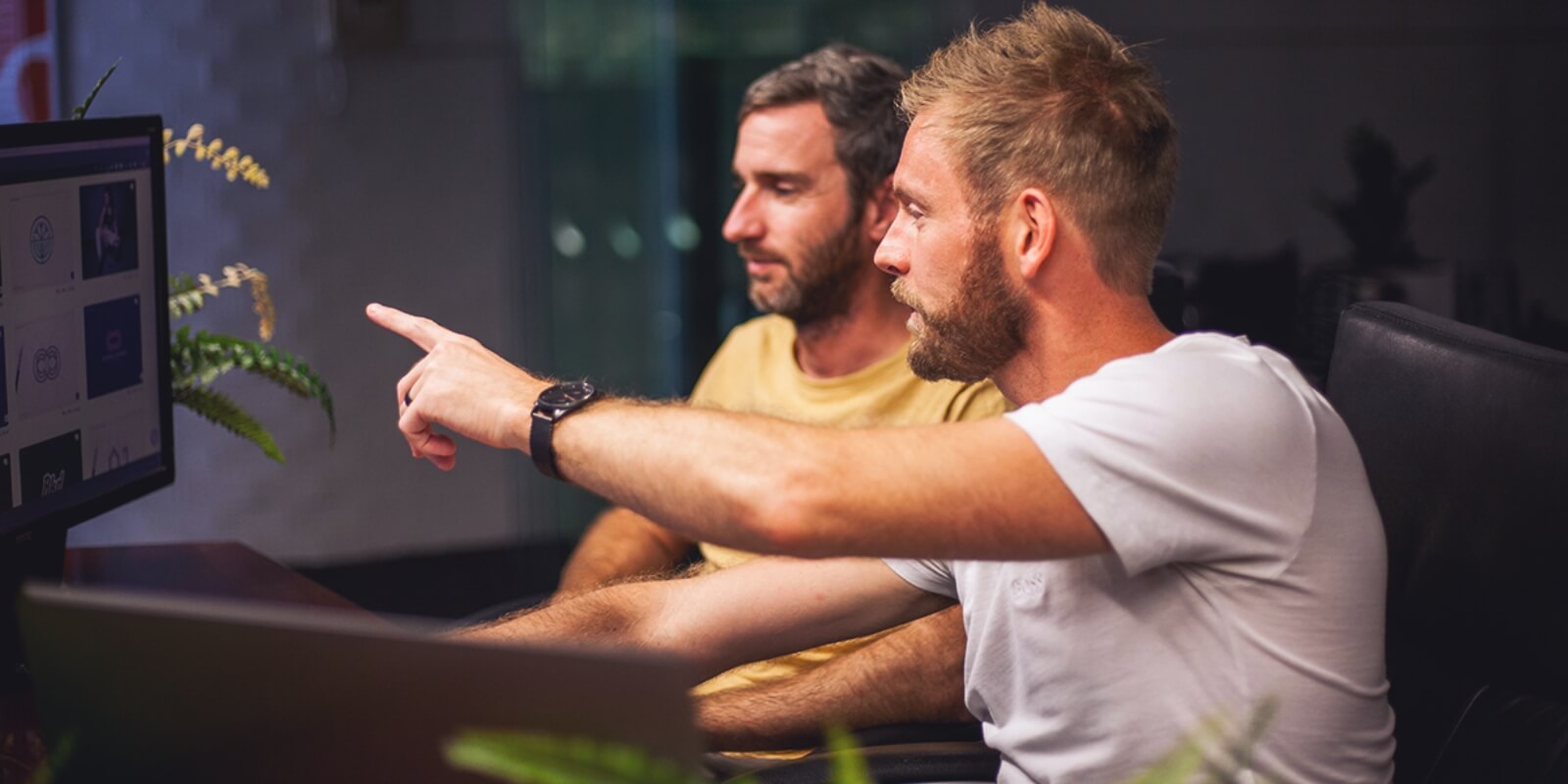 As with any form of webpage design, working with a team of experts is one of the best ways to ensure the overall success of your landing page. Take a look at Red Kite's approach to designing landing pages that get results.
Discovery session
The first thing we do at the start of any project is sit down with you to learn everything we can about your brand, your target audience and your business objectives. This allows us to create a fully targeted approach to your landing page, ensuring that the final design is in line with what you're looking to achieve.
Wireframing
We then take this information and combine it with our years of web design experience to create an initial layout for the landing page. Known as a wireframe, this provides a general outline for the layout and structure of the page, so you can understand how it will work to guide a user through the process and request adjustments before the design phase.
Bespoke design
Each landing page we create is completely bespoke for your brand. While we've crafted enough websites to know what makes a landing page succeed, we don't work with templates. Instead, we combine our expert knowledge with the information gained during our discovery session to design a powerful page that meets the unique goals of your business.
SEO-friendly copywriting
To make sure you get the most out of your landing page, we can work with you to craft persuasive copy designed to wow customers and search engines alike. Targeting organic search is a great way to attract relevant traffic to your website for free, and copy that not only converts but also ticks all of Google's boxes is essential for any successful landing page.
---
Land more conversions
If you're interested in harnessing the power of the landing page for your brand, we'd love to help you. Just get in touch to book in a discovery session to discuss your business goals and we'll work our magic to help you boost your conversions.