Free Guide Reveals...
Essential risks to avoid — These little known factors must be considered by your logo designer to avoid a branding nightmare.
Alarming red flags — These 7 red flags will help you avert incompetent designers and help you avoid an expensive rebrand.
20-Point question checklist — Ask your logo designer these vital questions BEFORE you hire them to ensure an incredible end result!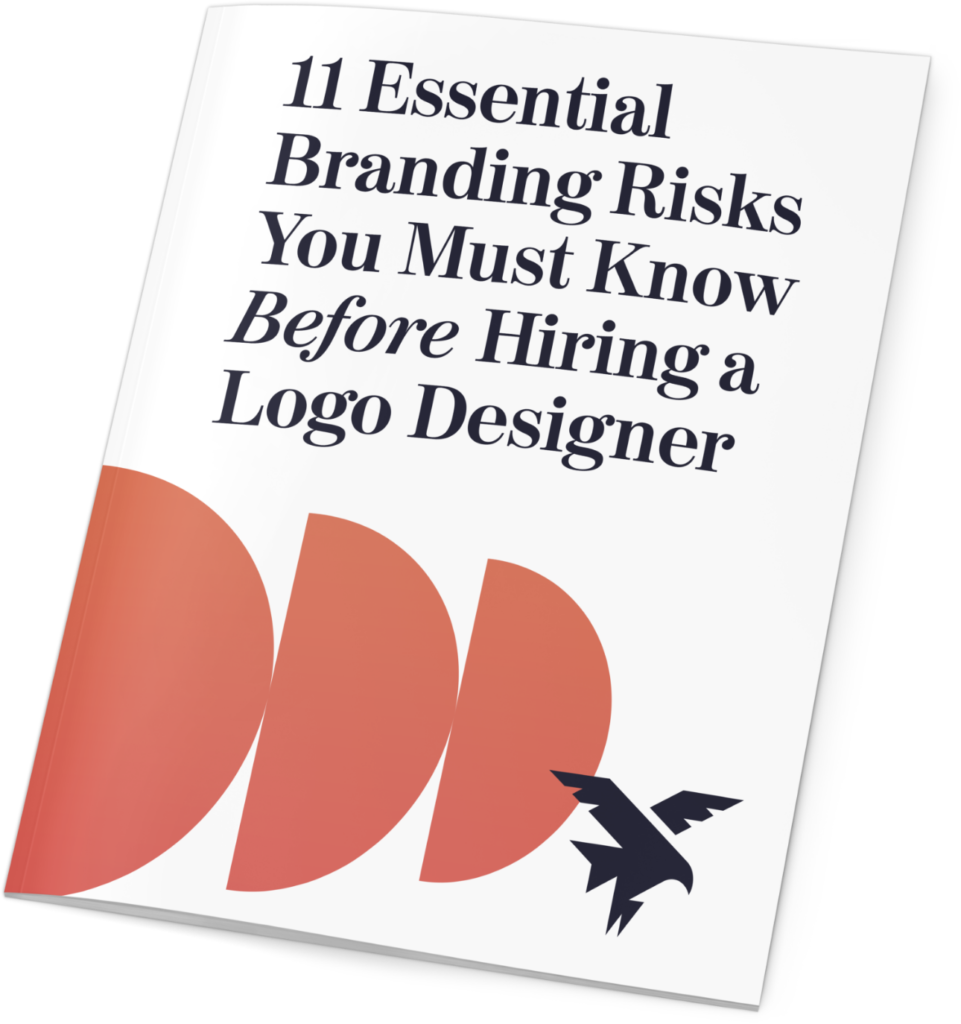 Top